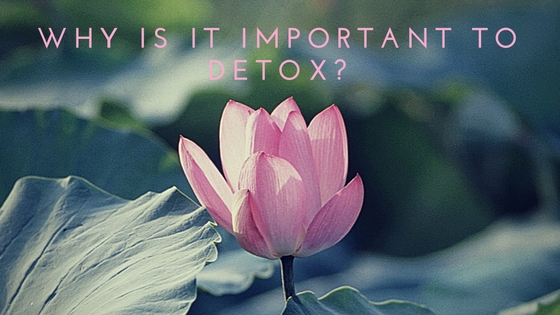 The holidays are a time of togetherness, family and celebration. And with celebration usually comes plenty of food and drink. Life is meant to be enjoyed and we are supposed to have fun – that is my belief. What I have also come to believe is the power of keeping myself in balance. When I have done too much it's time to rest up. When I have trained hard for a while, usually comes an inner signal for me focus on light exercise. When I have eaten and perhaps over indulged (like this Christmas), it's time for me to ease off and detox. So this year I felt an impulse prior to Christmas to do a juice-fast or a mini-detox. I knew I might have some time off after Christmas to just be, rejuvenate and recharge and this felt like the perfect time for me to do it. So, just after Christmas when the shops re-opened, I popped into my local Wholefoods and bought a bunch of freshly made cold pressed juices for my mini 2 day detox and body cleanse.
About 10 years ago I completed a 7 day fast at a retreat in Thailand and it was an incredible feeling. That experience had always stayed with me for how good my body felt and how good life felt on the whole as a result of that. Firstly, to be in such a beautiful place and secondly, how well my body responded days and months afterwards.
During the fast/detox I noticed how the whites of my eyes looked so bright and clear like headlights and how light and clean my body felt from the inside out. My energy was steady and I felt the fast was quite easy for me. Not everyone on the detox/fast could do it with ease, as we all responded differently. The supervisor said "Go with what feels natural to you and if you get very hungry then it's a sign for you to ease off your fast." During the 7 day fast/detox I sat on the beach and sunbathed and swam around this beautiful Thai bounty. I had a good laugh with my new detoxing friends – it was the perfect environment. I was there for 2 blissful weeks in total to ease on and off the fast.
I firmly believe it is our duty to look after what we have – the best we can. Since my health is so important to me and I love to be physical and active, I love to learn about new ways and good foods that support and nourish my body, mind and spirit. I invest time and money into it, and for me learning and discovering wonderful things that work for me is a life long practice.
Why is it important to detox? Because it restores balance in your body and allows your body to reset. Imagine your body is like a house. If you only buy new stuff without releasing the old, it will just pile up and your home will become cluttered. Faeces, urine, sweating through pores and saliva are the most common forms of waste elimination for our body. However, sometimes our body like our home needs a seasonal clean.
Foods particularly red meats may not always be broken down effectively in the stomach leaving excess build up on the walls of the intestines. And dairy can cause some forms of phlegm and mucus. This is where a detox and a fast can really help cleanse the body and colonic irrigation can work wonders.
When we release the inner clutter in our bodies by fasting or detoxing every so often, it can make such a positive and profound difference to the energy flow in your body's digestion that your overall well-being is greatly enhanced. It's as if you've given your digestive system (which is always working) a mini holiday so to speak. Just listen to what your body needs and it will respond with inner impulses.
Detoxing can be easy if you plan it and set aside a few days when you have no obligations. Make sure to stock up on herbal teas and fresh lemon and ginger too.
Live well, live inspired.
James