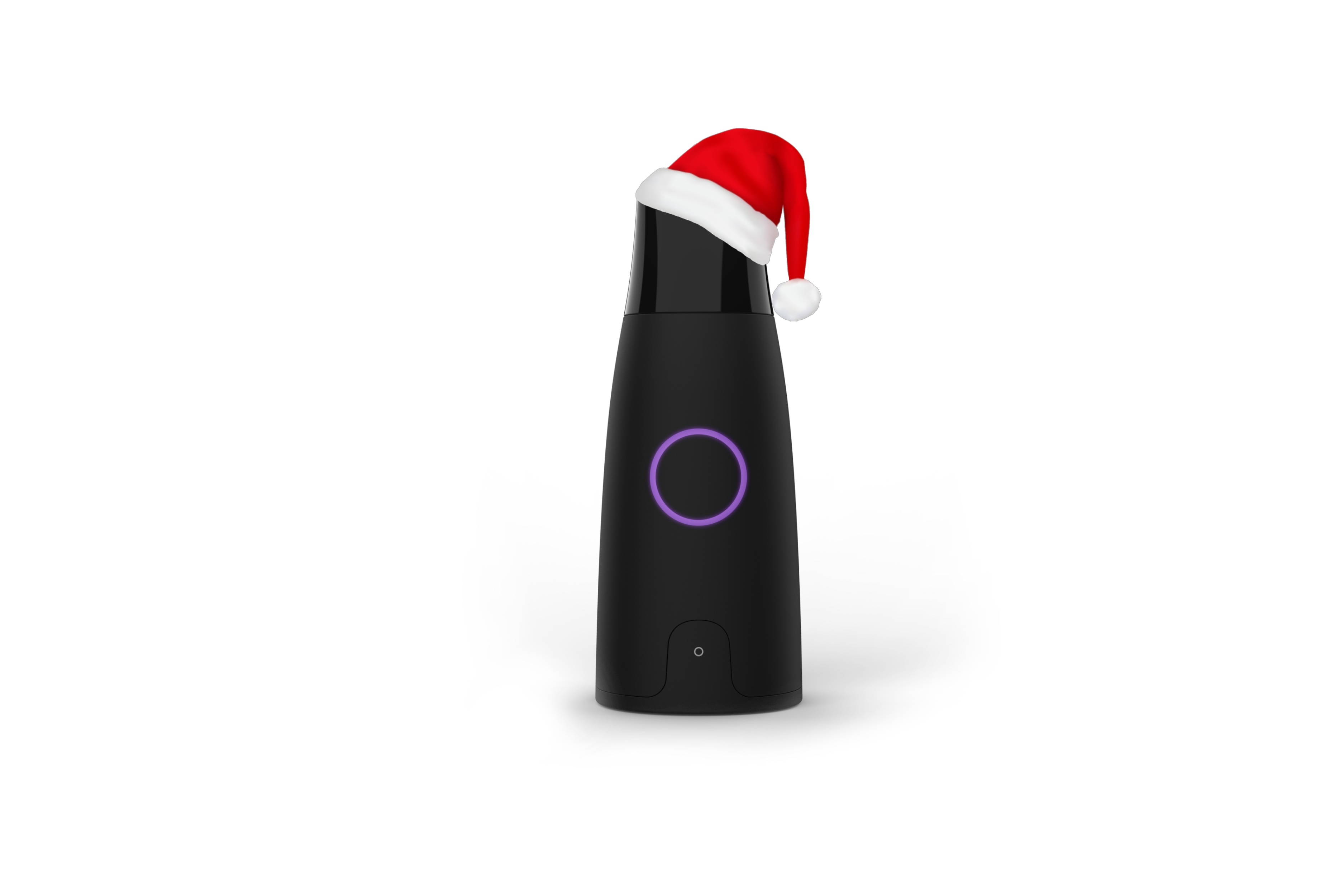 It's that time of the year again and we are starting early with my Top 10 Fitness Gifts 2021. This was such an easy list for me to put together of the best fitness accessories as I have/use every single one of these products daily or weekly.
My Top 10 Fitness Gifts:
These Satin ponytail holders are one for those with longer hair. But they are the best for workouts. They don't snag hair and are strong enough to hold a heavy ponytail. Believe me, I should know!
These grippy socks are just so cute and perfect pilates and barre workouts so you grip (& not slip) in your workouts.
When I saw this, I had to have it! It's a stainless steel water bottle with a flip up straw and a foam roller built around it. It's great when I'm teaching in-between classes and want to have a little roll. But would also suit hikers who might want to release a knot when they are miles into a big trek.
My Nutri Bullet is a necessity in my kitchen mainly because I usually have 2 protein shakes a day. The Nutri Bullet is perfect for blending up nutritious shakes and smoothies. I have the Rx which also makes soups!
Pre-covid I never counted my steps or calories but now that I find I spend more time at home so now I love keeping track. I finally invested in the Apple Watch last year and I think I'd be lost without it on my wrist. I mainly use it to track my workouts and to make sure I close my rings every day (exercise, calories and standing time) and to make sure I get my 10,000 steps a day in. I also enjoy that I can download my Spotify playlists to my watch and listen to music through my AirPods on my run. I love that it's lightweight and wireless. It's changes everything!