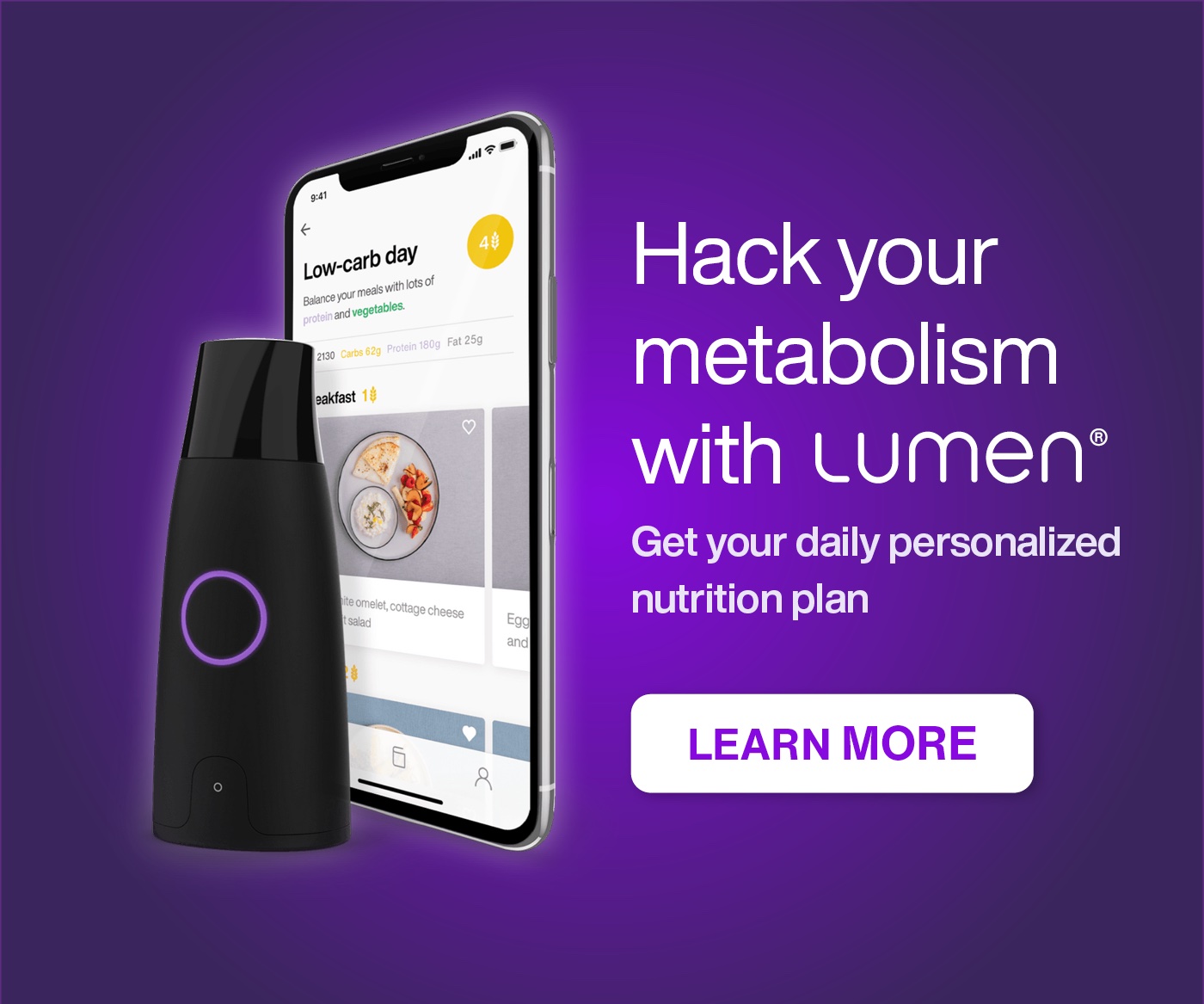 Want to learn how to your Boost your Metabolism? You can train your body to burn fat fast with Lumen. A scientific device that tells you if your body is burning fat or carbs for energy in a single breath. Just blow into the device every morning for a reading and let Lumen create a bespoke nutrition program for you so you can reach your fat loss/muscle gain goals. Lumen will give a daily macros diet plan so you can eat the right amount of carbs, proteins and fats each day depending on what your body needs.
How does it work? Lumen uses a CO2 sensor and flow meter to determine the CO2 concentration in a single breath. This indicates the type of fuel your body is using to produce energy. With Lumen's daily insights, you will improve your metabolism by improving metabolic flexibility: your body's ability to shift efficiently between using fats or carbs as a source of energy.
I really love using Lumen. It helps me make educated decisions on what I should eat and when I should eat. It provides meals ideas and gives me advice on how to get my body to wake up burning fat. Even as a seasoned personal trainer I learnt so much on what my body needed. I discovered I needed to eat a lot more healthy fats. (Lucky for me as I love avocados and almond butter!)
Lumen changes everything you know about nutrition because it creates a program that will work for you. My favorite part is that it helps you learn how to keep track of portions of food rather than counting calories or grams so you can wake up in a fat burning mode.
Click here to Hack your Metabolism with Lumen Use my promo code: KSPFTV to save $25.
Learn more by watching my Lumen Product Review Video.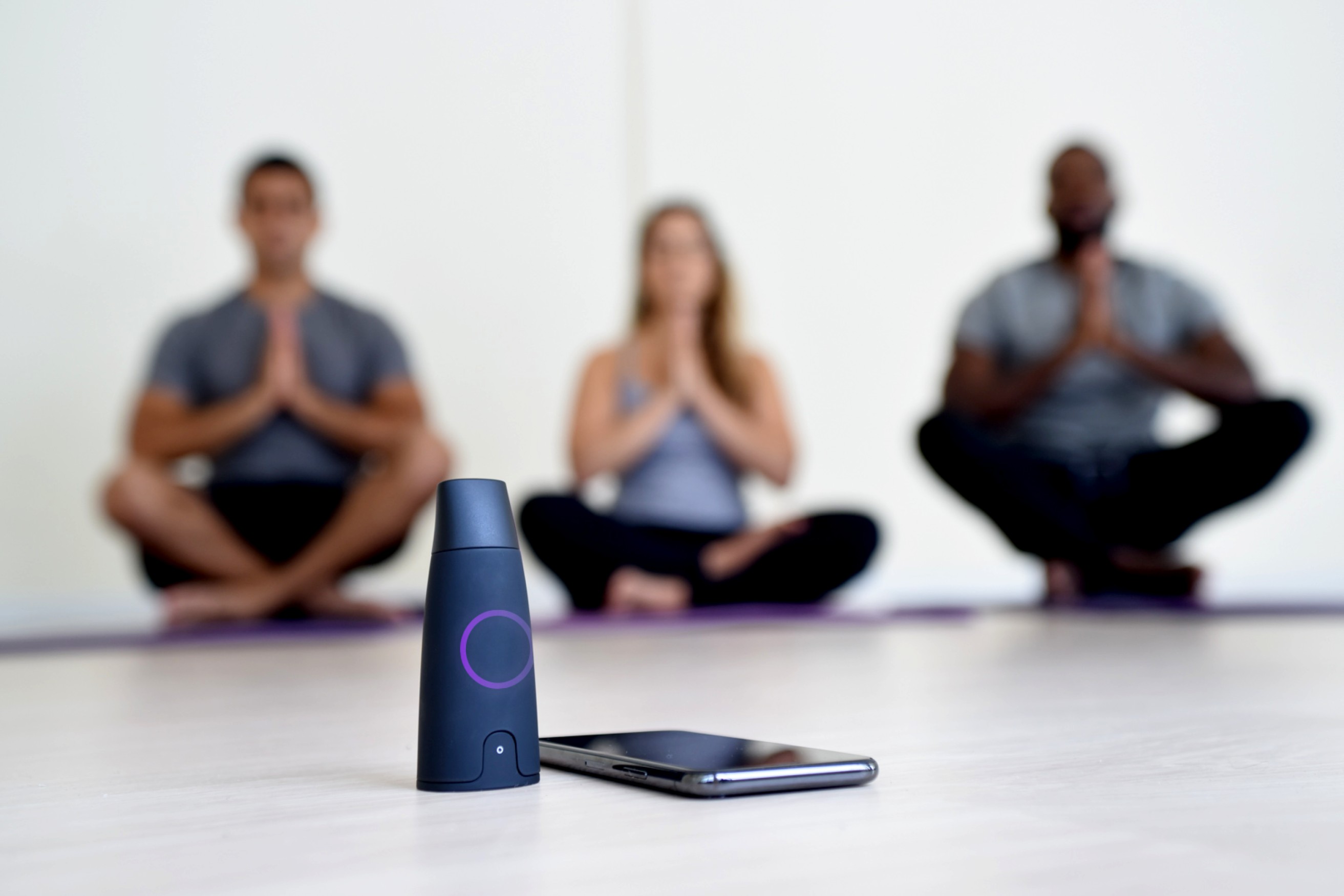 *Lumen is scientifically proven to meet the gold standard of metabolism measurement (RER) in multiple validation studies