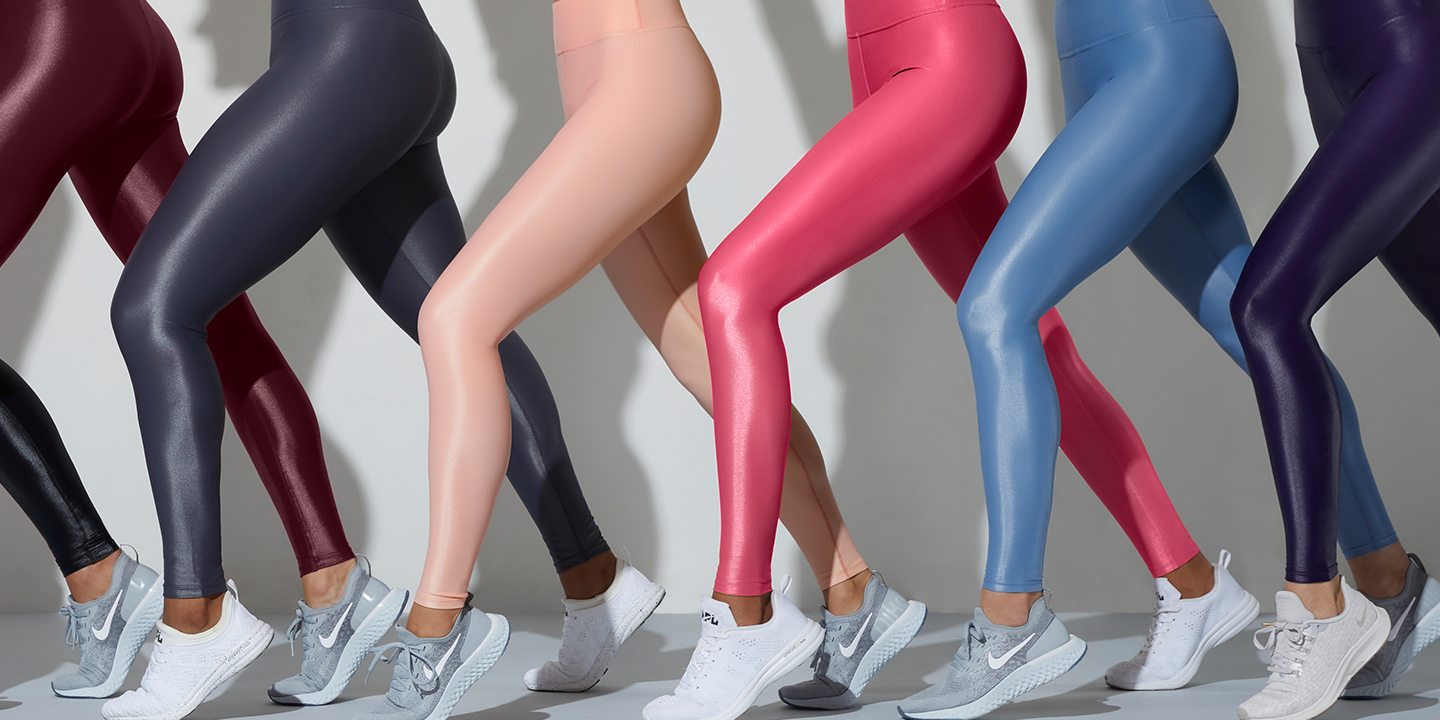 Sometimes the best motivation to workout is to put on a brand new pair of leggings! So Let's Train in Style With Carbon38.
Thank goodness gym wear has become so fashionable that you can workout out and live in it. I am so excited to be a Carbon38 Ambassador since they stock the best fitness gear ever and I somewhat live in my gym kit!
I am so happy and grateful that you all train with me that I want to you guys to treat yourself to some new workout clothes! Head over to Carbon38 and Save 20% on your first order of $100 or more with my Promo Code: KRISTENWOJ20
Here are some of my favorite things at Carbon38 right now: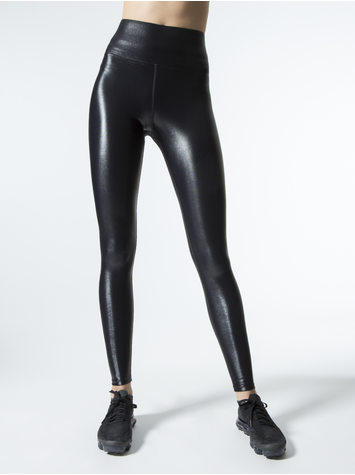 Carbon38 High Waisted Takara Leggings These leggings are so amazing. I love the high shine and thick waist band really holds you in!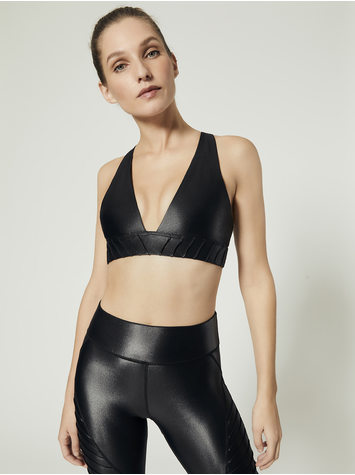 Carbon38 Glossy Cross Back Bra This is on my WANT LIST!!!!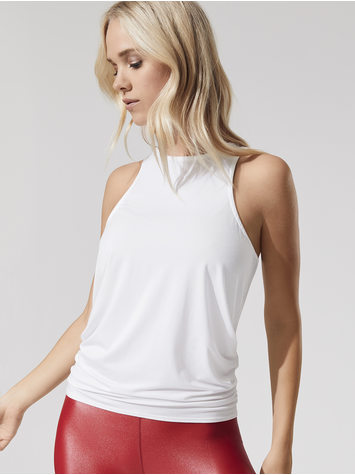 Carbon38 Rally Tank I know I don't wear tanks very much but I really love the little knot on the back of this. Click on it to see how cute it is!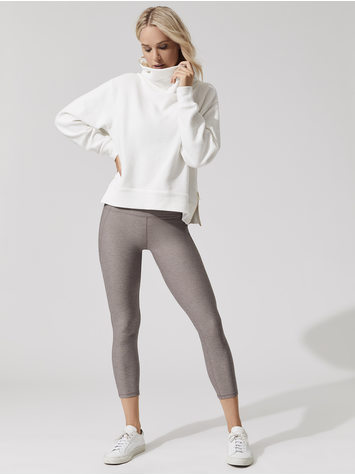 Varley Simon Sweat This is the perfect sweatshirt to wear to/from a workout and looks great with jeans too. Double bang for your buck! I have it in white! I also have 2 Varley Sweats from last season and they still look brand new even though I lived in them all winter!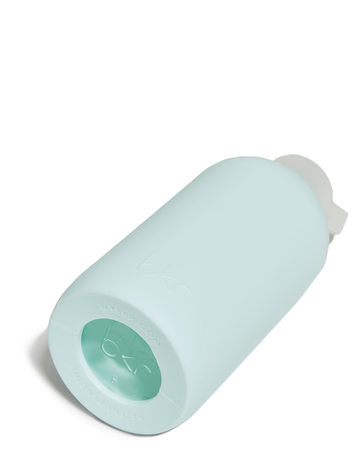 BKR Water Bottle I love my BKR glass bottle. I drink about 2 Liters of water a day so it's important you fill up a glass or stainless steel bottle with filtered water and avoid plastics.
Let's train in Style!!
-K xx