We all know a new gym outfit makes you feel like a super human in the gym. I personally love gym kit that I can wear to train in, run around town in and still look fashionable. Luckily, the past few years have seen gym kit get trendy, feminine, fashionable and sexy. So I've decided to create K's FIT KIT, my sport lux fashion picks for S/S 16. I don't have these items yet, so I haven't tried and tested most of them yet…just lusting over them at the moment.
I have a few looks that I absolutely love to wear when I'm training. First one is the "Rock Star." Anything Black, shiny, mesh, and with exposed zips just looks hard core and stylish. This will give you the edge to push through those last tough reps! I love the Hoxton Huas Lana Cross Back Crop Top paired with the Varley Sofia Zip Full Length Legging. And if you are after a cool top to layer this look, go for the Varley Ella Black Mesh Tank Top all available at ASOS.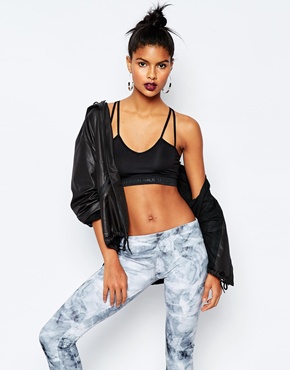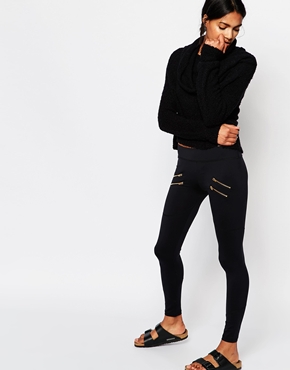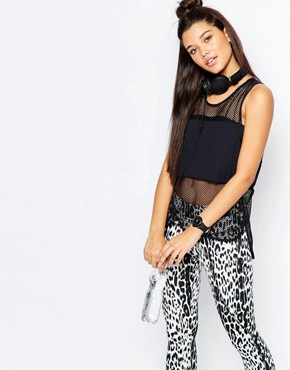 Second, I'm always fond of the "Ballerina." This takes me back to my roots, it's soft, feminine and has elongating cuts which is great for pilates, yoga and barre workouts. I have picked out a beautiful combo available at Free People. The white Nina Bralette is gorgeous and romantic and the seafoam Neo Stirrup Legging are elegant and elongating and will give you plenty of poise.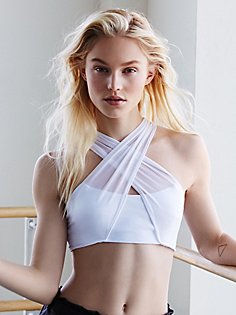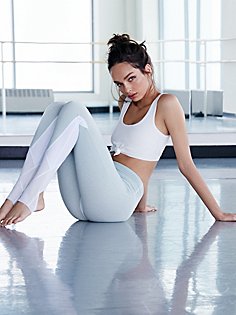 Next, I love "Metallics." They double up well when wanting to run errands in your gym kit. I am lusting over the gunmetal silver Body Language Layla Top and matching Body Language Scrunchy Leggings which have a gorgeous waistban. If you are looking for more color, go for Koral Activewear's Lustrous Legging in pink or purple and Element Bra in black. Pair these with the SOLOW Scoop Back Tank in black or white and you have a sexy outfit that looks effortless chic! All available at Revolve Clothing.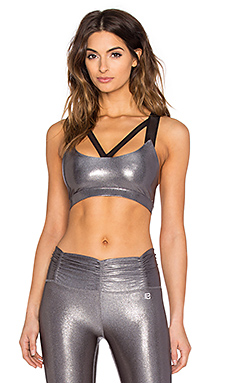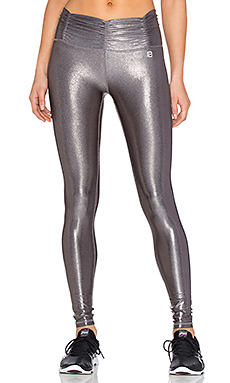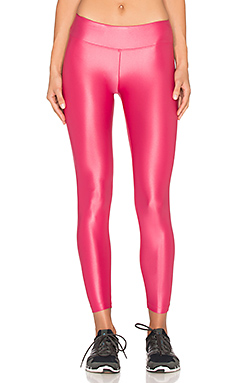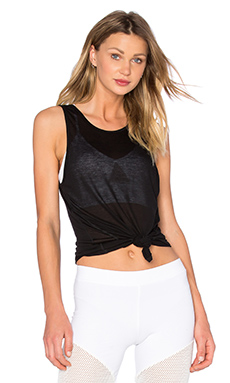 Finally, I love "The Runner." And it's not only cool for runners but perfect for anyone doing cardio and HIIT training. I love the mix & match combos from VSX Victoria's Secret. Right now you can get 2/$49.50 on Sport Bras, Tops & Shorts. Go for bright colors that will really pop and turn a few heads. I have a ton of these already and absolutely adore VSX!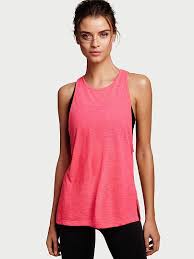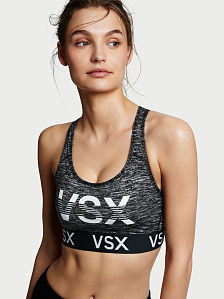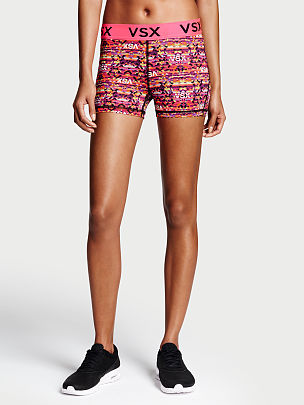 Shoes!! I'm obsessed with my Nike Frees. And the latest Nike Free 4.0 Flyknit is simply the most comfortable trainer ever! I think I've owned ever single version of Nike Frees and the Flyknit are truly their best yet! I own the black 4.0 shown on the left and they go with every outfit, but they also come in a ton of bright colors so go wild with summer coming! They are classed as a running shoe but I love these for my HIIT workouts and dance based classes too.

Stay hydrated in style. And the best way is by drinking your filtered water out of glass or stainless steel bottles as they are BPA Free to avoid the toxic BPAs found in plastics. I have the bkr glass bottle in Dive (turquoise) and I'm itching to get the S'well bottle stainless steal bottle which promises to keep drinks cold for 24hrs and hot for 12hrs. I really can't decide which one to get, they are all so cute! Did I mention my birthday is coming up?!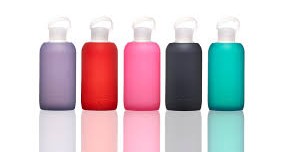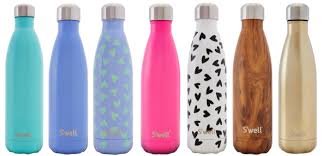 So depending on your mood or training method these styles will be sure to keep you fashionable and will give you the edge when training.
-K xx