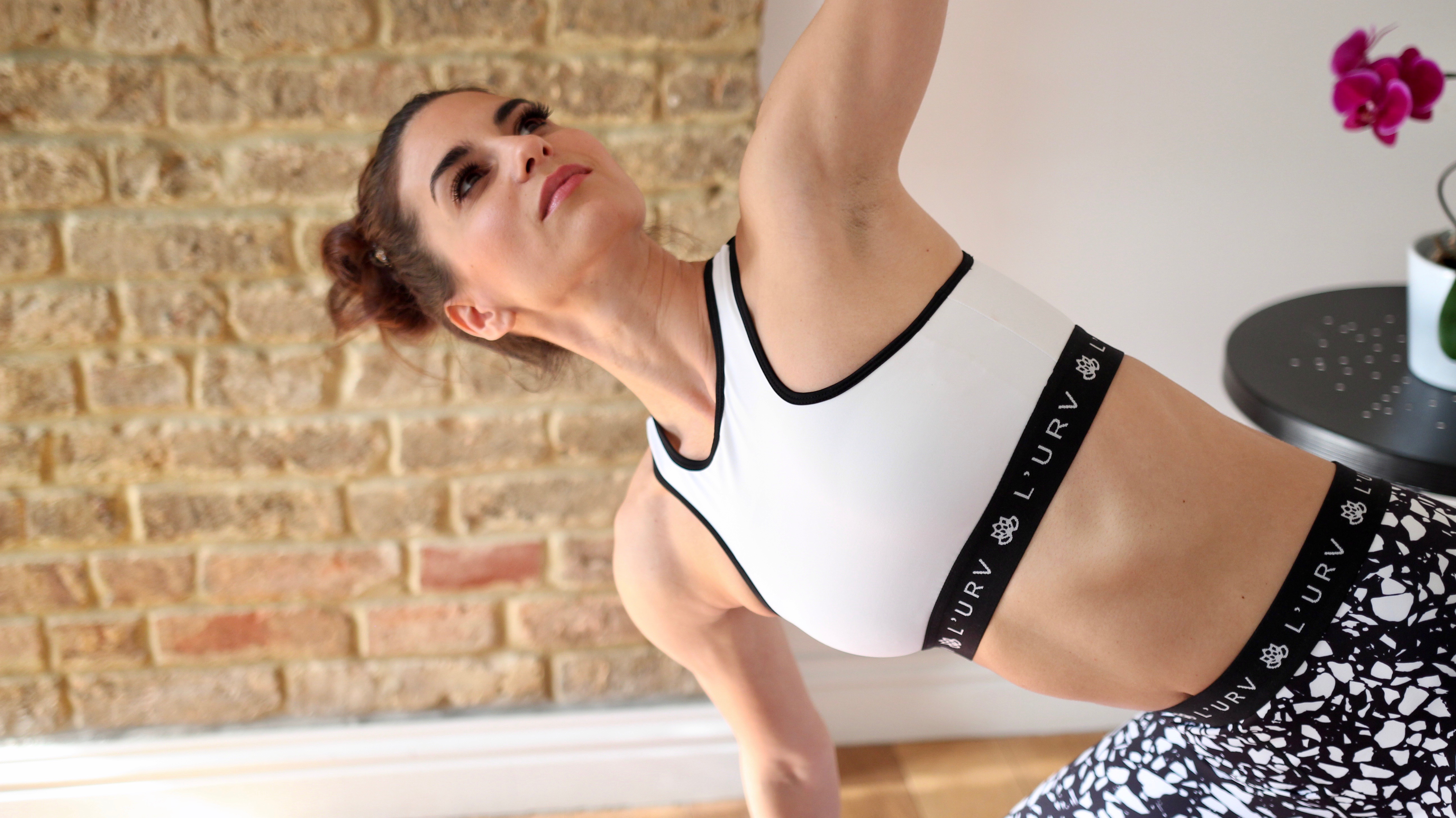 Wth 2017 heading full stream ahead what better way to stay motivated in March than treating yourself to a fab new outfit?? I have teamed up with one of my favorite sportswear shops to keep you fashionably fit, fierce and feminine and I just have to share them with you!
If you are based in London and haven't checked out Active In Style yet, get a hop, skip and a jump on! You can check out there London boutique in Chelsea or shop online as they ship worldwide!! Active In Style carry top sportswear brands from Adidas to L'Urv, Under Armour to Varley to make you look and feel like a stylish pro in your workout.
In my upcoming YouTube videos I will be sporting some gorgeous, on-trend monochrome looks from Active In Style. Obviously, I'm sporting the fierce feminine looks but guys, check out their partner brand The Active Man.
My top fitness looks for this month: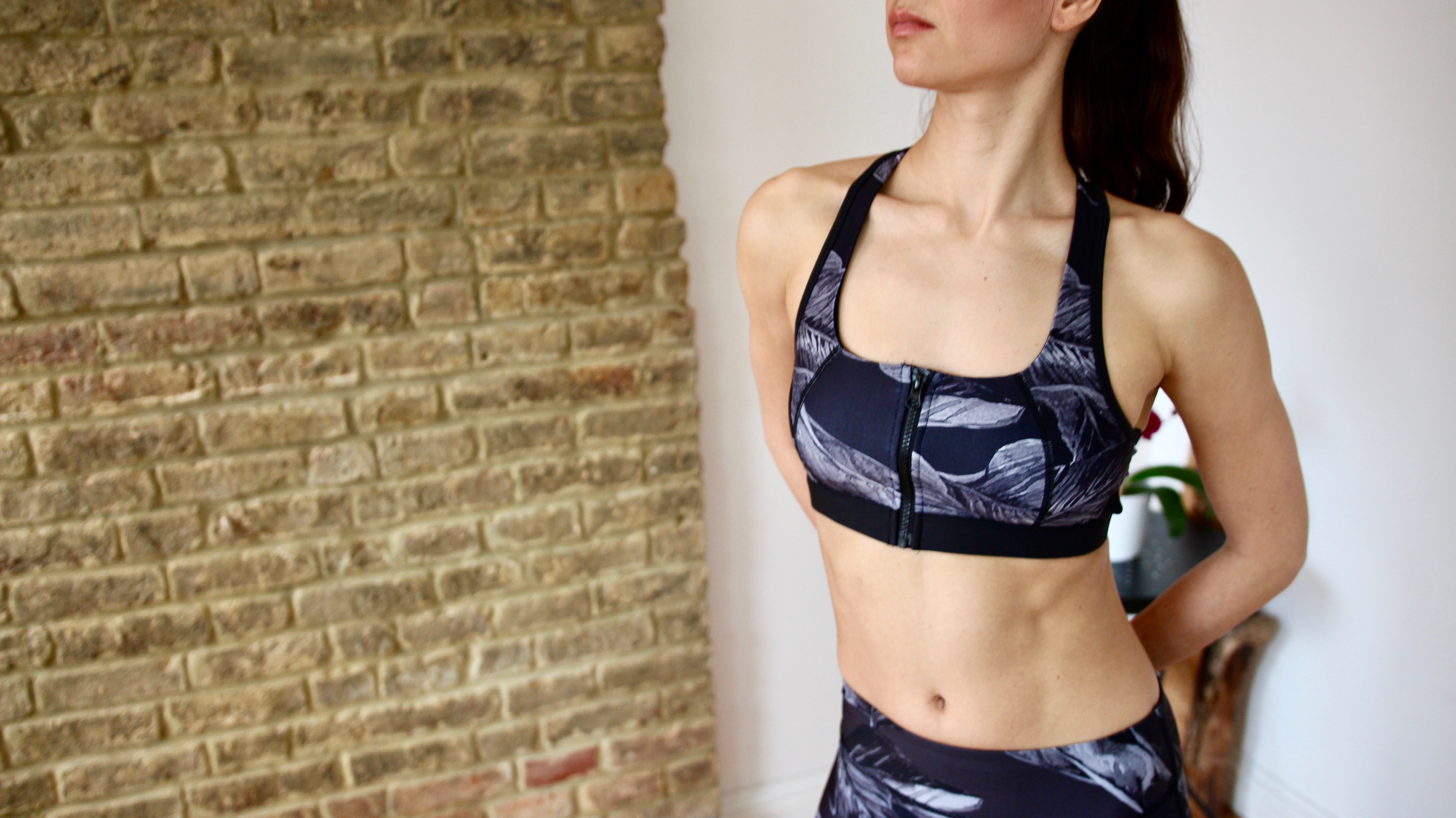 Nimble Activewear Speed Sports Bra and Alannah Long Tight in Mono Jungle.
This print is really pretty without being too loud. I love the front zip and the caged back on the crop and the leggings have a little mesh on the lower leg which make them that extra bit special.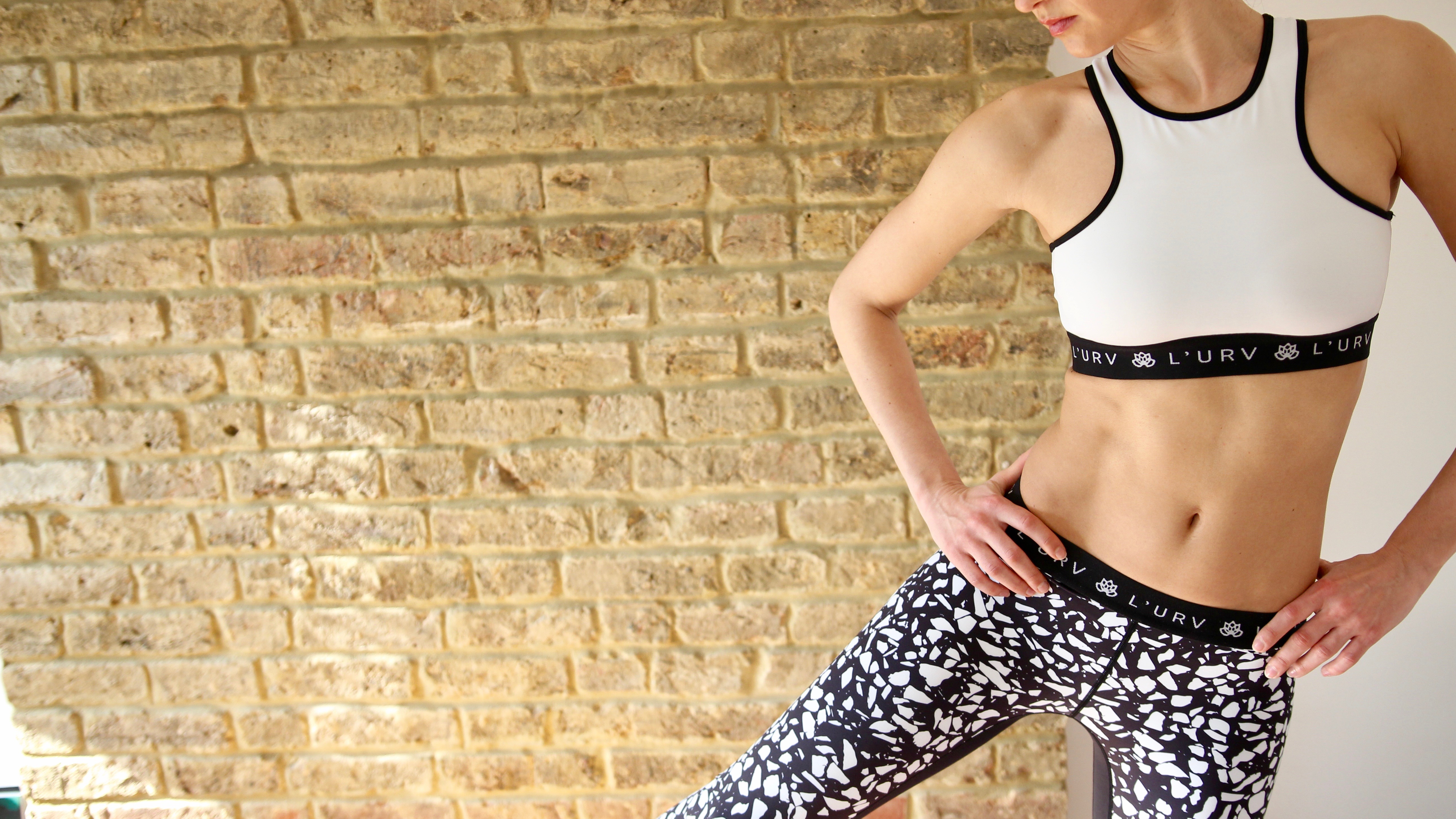 L'Urv Hold Me Tight Crop (White) and Shake It Up Legging.
This outfit just looks fresh! I mean wearing a bright white crop is a bold statement and one that I am hugely embracing! I found the racer cut extremely flattering and the leggings are so comfy. They have a high waistband to really hold you in but you can also cinch it down low if you prefer, as the fabric is really soft yet supportive.
With a few new looks in your bag, you'll want to workout more so you can wear them! That's my motivation for March! But guys be quick, as these looks are extremely popular and selling fast! Plus save 10% with my Promo Code: KRISTEN2017
-K xx