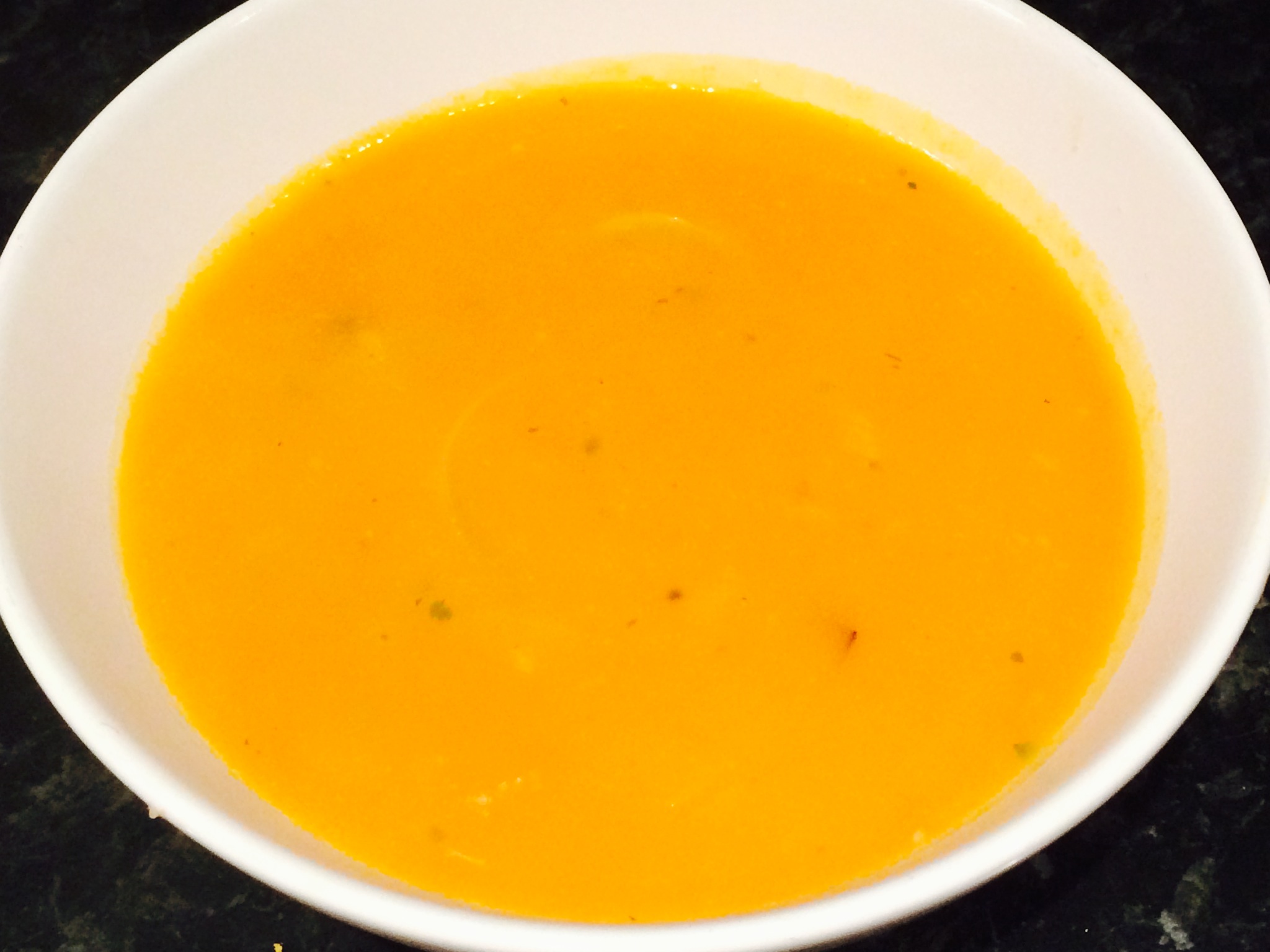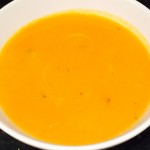 Roasted Butternut Squash Soup
2014-02-04 12:13:16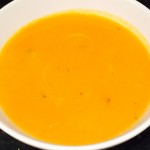 Serves 4
A warm root vegetable soup which is perfect on a cold winter's night.
Ingredients
1 large organic butternut squash
1 large organic white onion
1 quart/liter of vegetable broth
3 cloves of garlic, crushed
1 ½ tbsp of coconut oil
pinch of sea salt
Instructions
Preheat oven to 350F.
Slice the squash in half and remove seeds
Slice onion into long strips
Place squash and onions on two roasting trays and coat them in coconut oil, rushed garlic, and a pinch of sea salt
Place squash in the oven for 35-45 minutes and the onions in the ovens for 15-20 minutes or until onions are roasted without browning
Remove from oven and let the squash cool. Put one cup of the vegetable broth in the blender and rest in a large pot on the stove and gently heat.
Once cool, peel off the skins of the squash and put the squash in a blender with 1/3 of the onions and a cup of the vegetable broth. Blend until smooth.
Pour the puree and the rest of the onions in the vegetable broth and stir.
Season with a pinch of sea salt and/or pepper.
Notes
If you prefer to have a complete puree then blend all of the onions.
K's Perfect Fitness TV https://www.ksperfectfitnesstv.com/