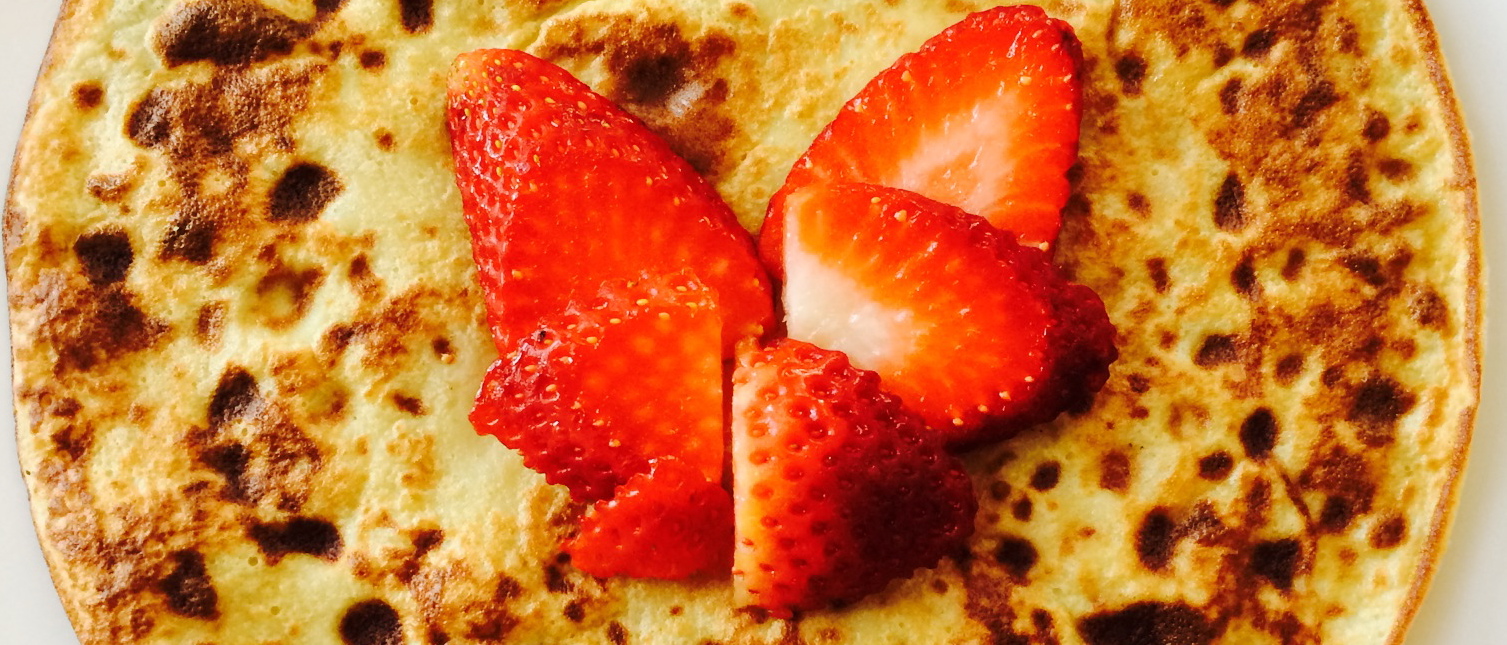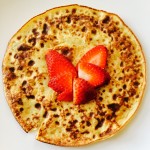 Protein Pancakes
2014-03-04 08:56:53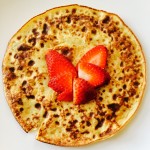 Serves 2
A delicious and nutritious protein rich breakfast.
Ingredients
2 Scoops vanilla protein powder (I use Nature's Sunshine)
2 Organic medium eggs
1/4 Cups of unsweetened almond milk
Coconut oil
Your favorite fruit topping - strawberries, blueberries, rasberries
Instructions
Mix protein powder, eggs, and almond milk together in a mixing bowel until you have a smooth fluid consistency. If it seems too thick add a little more milk, if it is too runny add a bit more protein powder.
Heat a pan on medium temperature so you can melt a thin layer of coconut oil.
Pour your pancake batter into the center of the pan and then swirl your pan around so the batter in even.
Let it cook for about 1 min until the bottom side is lightly golden. Then flip and cook on the other side for another 30 sec-1min.
Top with your favorite fruit and serve.
K's Perfect Fitness TV https://www.ksperfectfitnesstv.com/

My protein powder can be purchased here: Kristen's Protein Powder