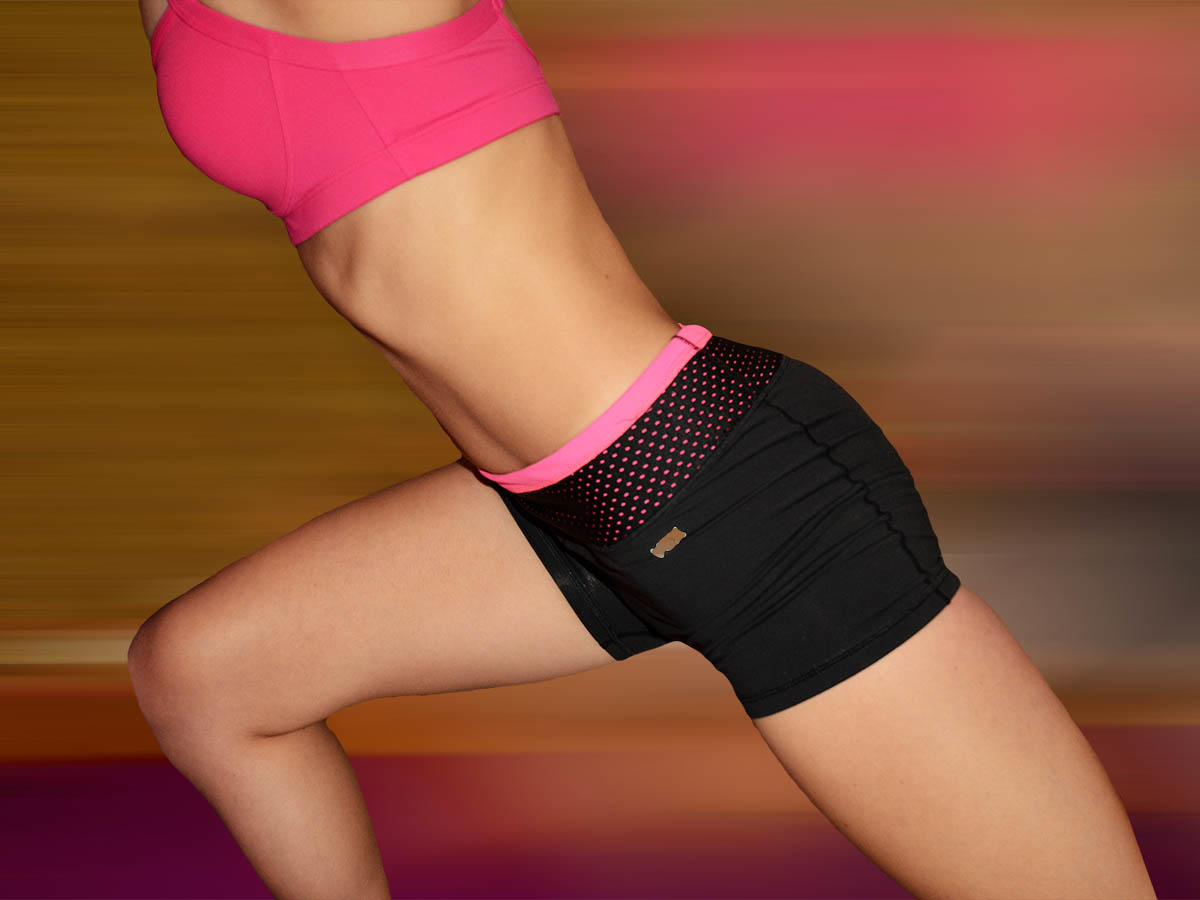 No, I don't believe there are any shortcuts to getting fit and staying fit.
"Fitness is a lifestyle and a mindset"
You just need to adapt a healthy outlook into your everyday routine (movement, healthy foods, clean water and plenty of rest) to get long lasting results. Diet is really important and any fad diet craze is not sustainable and is just a waste of time. It's better to eat well-balanced meals full of clean, lean foods and get in the habit of preparing your meals yourself. Incorporating this lifestyle and a positive mindset of appreciation towards yourself and your body is the best way of getting fit and staying fit.
Loosing weight healthily should be a gradual process…
Loosing weight gradually gives your body time to adjust, and allows you to make exercise and healthy eating a habitual routine. Losing weight rapidly and doing it in an unhealthy manner can be disappointing if you can't keep up your method of "crash dieting." If you can make the change for life, you will be able to make your results last.