MEET JAMES AND KRISTEN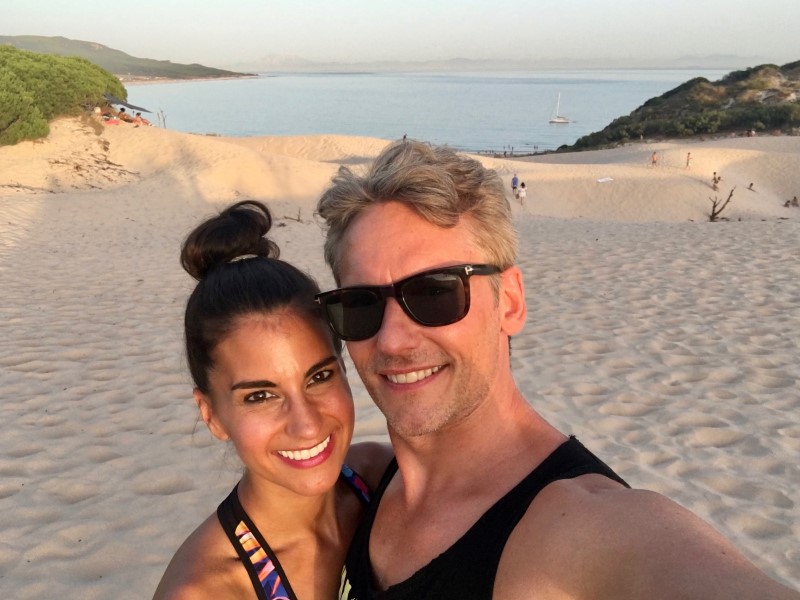 James and Kristen have been together for 7 years and believe or not they met in the gym.
Both are models and creators who recognized that in their ­line of work, health and well-being is a way of life and not just a quick fix to look good. Feeling good on the inside is paramount too.
This led them to discover so many paths to fitness and wellness and after Kristen was asked to work on TV and present her workouts for a Sky TV channel, at the final hour the program was cancelled.
Creating a silver lining to this, the director and videographer Chris, partnered with Kristen creating K's Perfect Fitness TV for YouTube – and the channel was born.
Together with James's music they've built up a mass following and have now over 25 million views and over 160k subs. Today, James and Kristen run the channel exclusively as Chris moved onto new ventures.
Their mission is to create fun, enjoyable workouts with little or no equipment that get people amazing results.