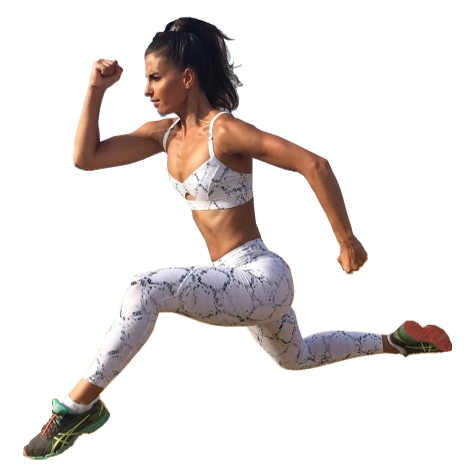 Customize your own Workout Playlist that you can do anywhere!
Here's some of our Favorite Workouts to get you started now.
Our bodies are incredible instruments and the better they are nourished, hydrated, exercised and rested, the better they operate and the better we feel.
Want to try K's longer workouts?